-30%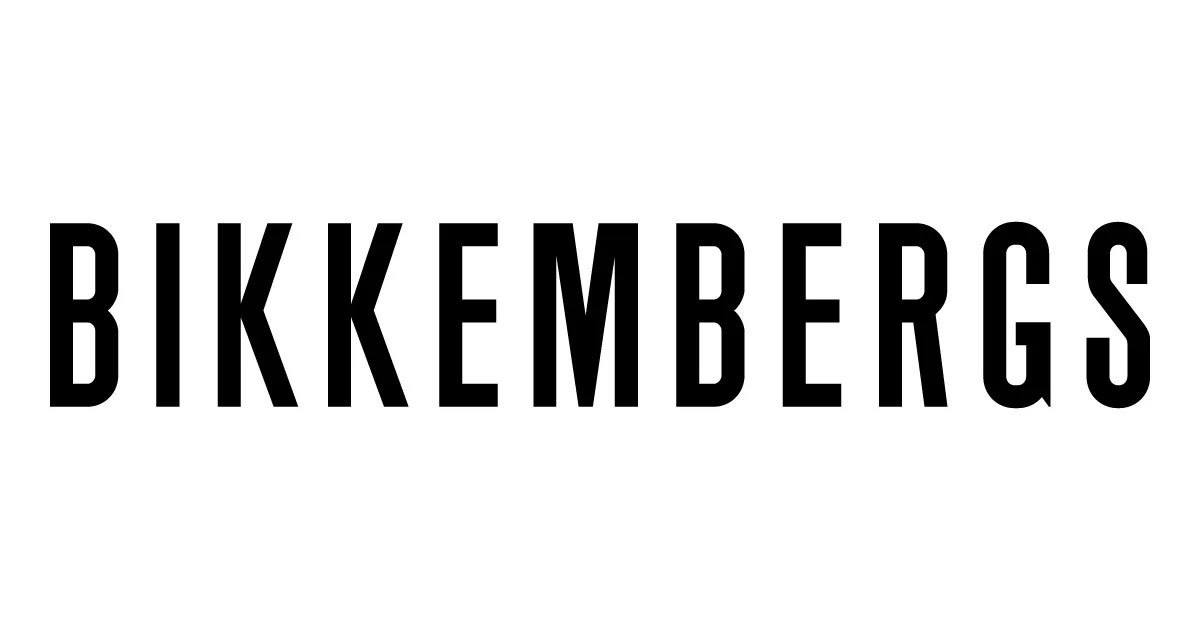 -30%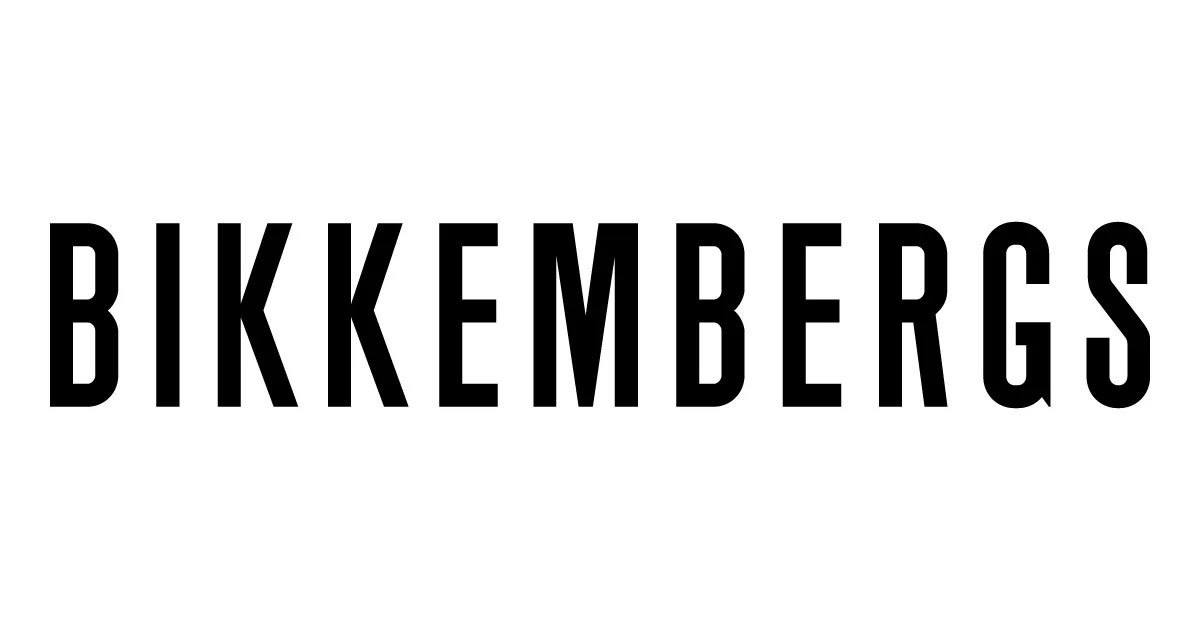 -30%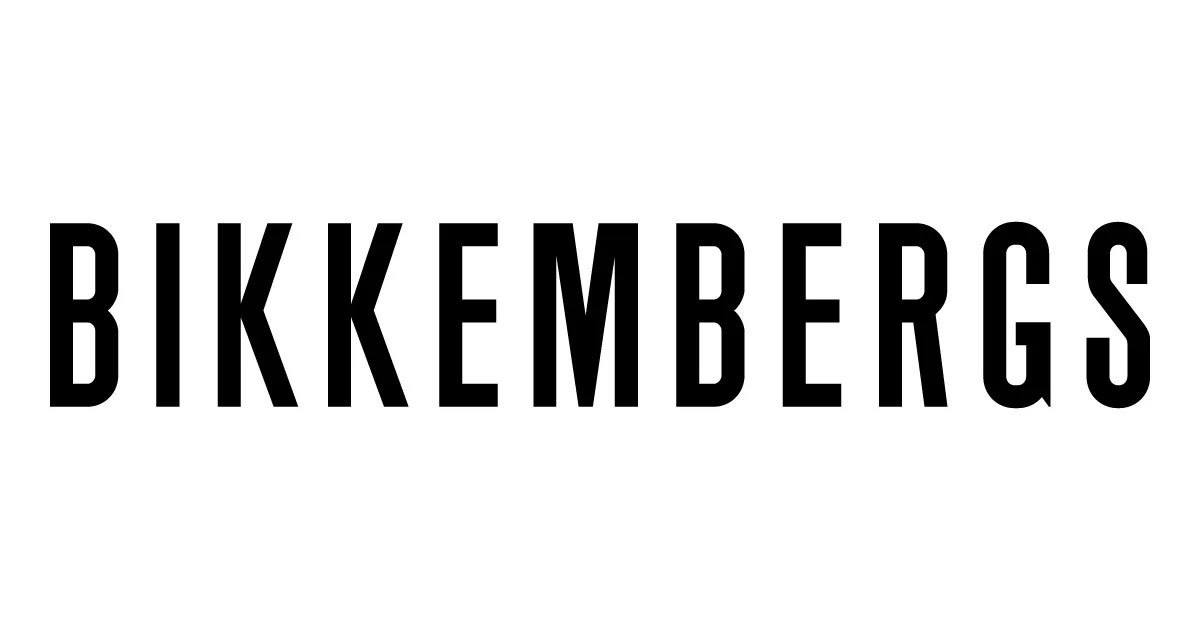 Bikkembergs
Brand inspired by the creation of garments suitable for those who love sports but do not intend to give up elegance and a refined style, Bikkembergs was founded in 1987 by the Belgian designer Dirk Bikkembergs. The brand therefore perfectly expresses the combination of sporty energy and elegance and in the Bikkembergs collections both men and women can find both basic models to be trendy on everyday occasions, and more elaborate models, with a more formal cut, ideal to wear on special occasions. The shoes reflect the philosophy of the brand and range from the most sporty to the most refined and particular ones.
The sporty and elegant Bikkembergs style
Materials, design and colors reflect the characteristics of the brand which is a choice aimed at satisfying any need, always having as its strong point that of combining sport and fashion, a combination that has made it unique and unmistakable. Each garment and shoe shows dynamism and strength, as in sneakers, which stand out for the prevalence of strong contrasts such as black and white and for the original line that makes them versatile and perfect to combine with everything. The clearly visible logo, the careful details and the unique style of Bikkembergs products best interprets the urban chic style. The shoes are ideal to show off with trendy outfits for both leisure and important events.
Wide assortment of Bikkembergs on YoungShoes
On Young Shoes there is a wide assortment of Bikkembergs shoes and thanks to the online sale you can always find women's and men's footwear suitable for your needs and at an unbeatable price. YoungShoesSalerno.it in fact offers extraordinary prices, with promotions and offers accessible to all to buy a prestigious brand like Bikkembergs. Ordering is easy, shipping is free and returns are guaranteed. Customer service is available and efficient and meets all customer needs.